It's time to talk Squarespace resources, and there's plenty of them. Following on from our Stock Video and Stock Photo site recommendations we would also like to help all you Squarespace lovers out with this blog packed full of all the pages to follow and blogs to read that will inspire your creative minds.
Starting with Facebook groups, who should you follow to get the most inspiration and knowledge about using Squarespace? Whether you're a photographer or restaurant owner - there is a Squarespace Facebook group for you!
- Squarespace Entrepreneurs

- Squarespace Circle Support & SEO

Building your online presence is key and a great way to do this and to also receive guidance from other developers online. Squarespace Answers was set up to do just that, with a huge back catalogue of frequently asked questions and tips being exchanged between beginners and experts alike.
For the more experienced user there is The Circle. It's a friendly community of experts that have built at least three websites on Squarespace, with members open to sharing their experiences and knowledge. It's also the first place to find out about the latest Squarespace products and features, as well as to give feedback directly to the company to help them improve their service.
Many people are choosing to write blogs now as it's a great way for businesses to captivate their audience and discuss what they are passionate about. There are a number of dedicated bloggers to guide you on your Squarespace journey. We have picked out our favourite Circle Member blogs that discuss their top tips on going freelance and using Squarespace: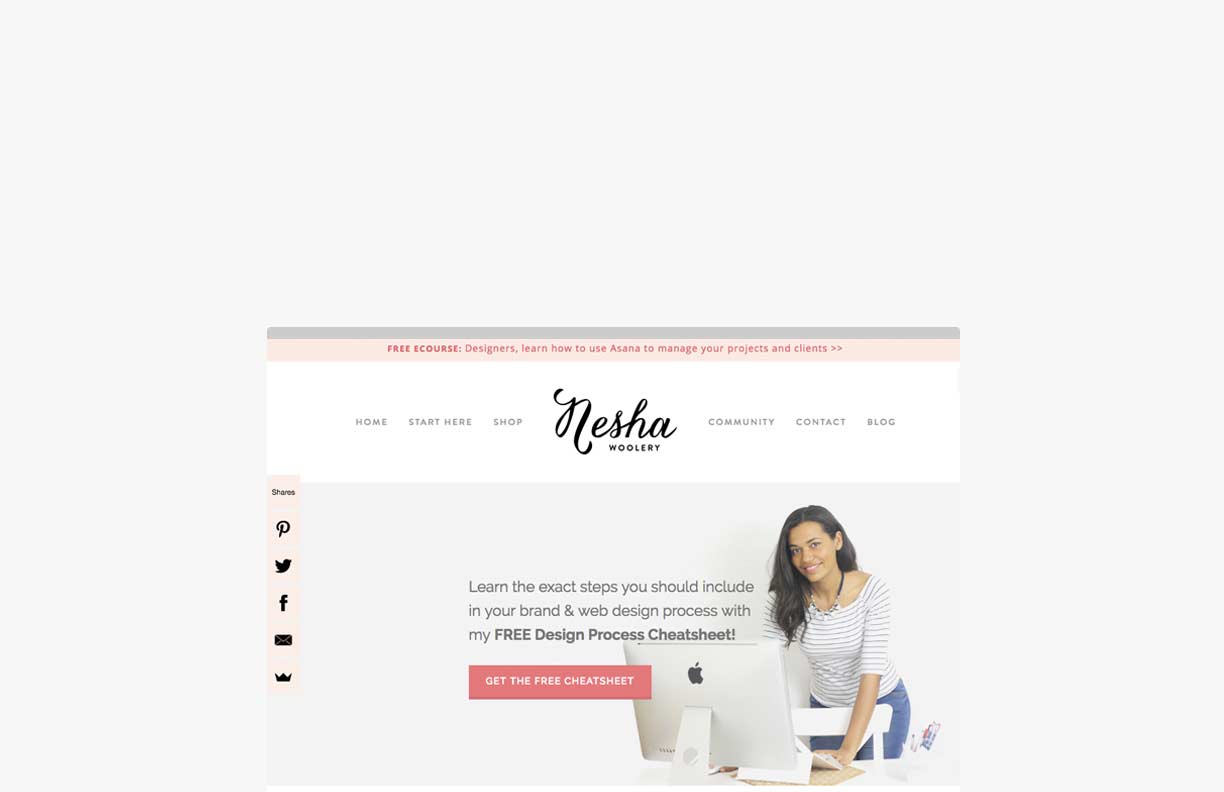 The final resource we would like to mention is the wealth of awesome Youtube tutorials specifically for Squarespace. There are many step by step guides out there, which are easy to follow and completely FREE! We have two Youtube tutorial pages to share with you:
So there it is - all the resources you could ever need to become a fully fledged Squarespace expert. Enjoy!